Lead or get out of the way
AUTHOR Frank Newman DATE 30 Nov 2019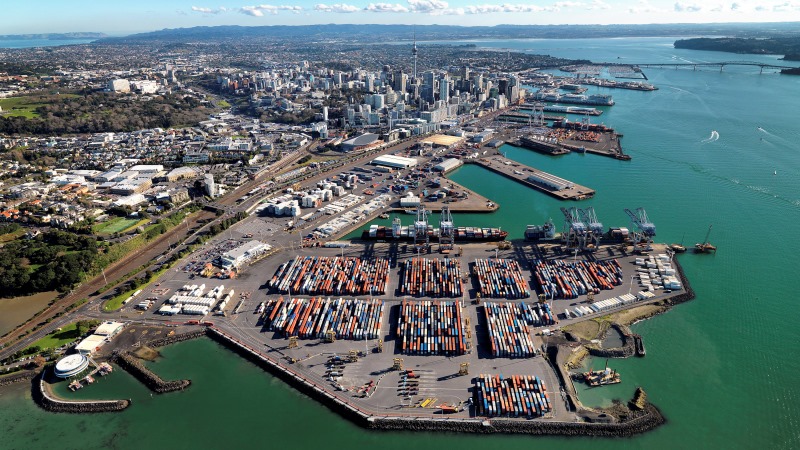 Wayne Brown is reported as saying that Northland's leaders are not doing enough to fight for Auckland's port to be relocated to Marsden Point.
He's right. During the election campaign Better! Whangarei said exactly that. Our leaders need to get off their comfortable couch, pick up a loud hailer and get agitating. It's lazy politics to expect a big prize like the relocation of the port to just happen. It won't. Nothing comes from doing nothing. Sure they will say they have been knocking on doors in Wellington. Well, they have to do more than know on doors. They have to be prepared to bust them down.
Relocating the port will be the most significant economic event that has happened in the North, not just because of the jobs that will flow directly, but because it will inevitably lead the development of a four-lane highway between Whangarei and Auckland, and that will provide benefits few can imagine.
Common leaders. Lead or get out of the way and let someone else do it.
Comments
Merle Mancer:
DATE: 30 Nov 2019 - 14:12 PM
Lead or get out of the way! I couldn't agree more. The opportunity for serious promotion of Whangarei as the gateway to Northland is blatantly obvious. With discussion over Northport , a four lane highway , and rail connection in process, one would think that those whom we voted in to represent us on these issues would be speaking up loud and clear. It does not take rocket science to realise these things would bring huge economic growth faster to our region than any other infrastructure. The people that can need to make themselves heard on a regular basis and should not let up until the rest of the country is convinced of the benefits of opening up Northland to easy access. This is not the time for complacency we expect strong leadership. Let's see it!
---
LEAVE A REPLY