THE PEOPLES
PANEL
-voice!
The People's Panel is how we engage with the community.
How does it work?
Those who want to have a voice on local matters register to receive surveys by email.
We have approximately one survey a month, but members only need to complete those that interest them.
Most surveys take just a few minutes to complete.
We keep personal details private and members are not identified in reports of survey results.
Survey results are sent to respondents.
It's that simple, but the results are important. We are great believers in collective wisdom and have a view that the best decisions are made when decision-makers listen to the voice of the community. There's a name for it - it's called democracy.
Join the Peoples Panel
---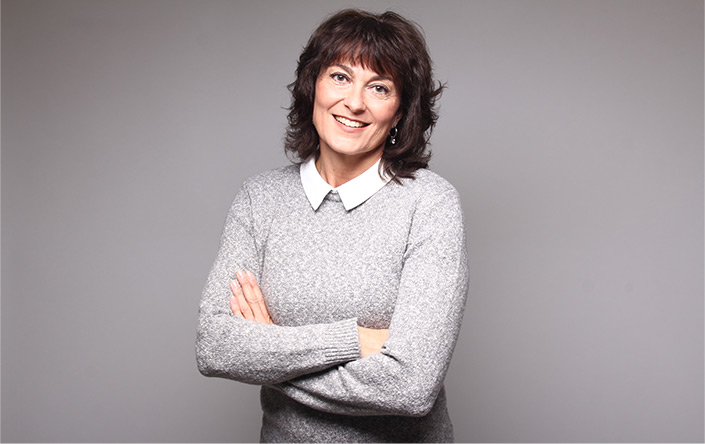 Join the Peoples Panel and have your
say!
---