About

Whangarei is a great place to live and work. Better! Whangarei is a group of locals who feel Whangarei can do better. We believe we can make a positive difference by encouraging others to share their ideas and facilitating robust and informed debate on critical issues affecting the residents in the Whangarei district.
Better!Whangarei is not a team, it is not a party ticket; just a group of individuals who got together to make our district a better place to live. It started with one person sending an email to friends asking, "Do you want to get together and have a chat about how we can make Whangarei better?" Quite a few people did! Just like you, we have a diverse range of experiences and opinions. There are lots of things we don't agree on. but we are not interested in arguing about our differences. We are more interested in the things we do agree on, which are:
Revitalising the organisational culture of the WDC to one that proactively supports those seeking Council's co-operation. This requires positive leadership.
Having a District Plan that not only protects the lifestyle that we value, but removes the barriers to economic growth. Whangarei should be a great place to play

and

work. We believe the Whangarei District Council should undertake a comprehensive review of its District Plan no later than 30 September 2020.
Having a fair rating system. We believe the farming and commercial sectors are paying more than their fair share. We are asking the WDC to undertake a comprehensive and fully transparent review of the rating system by 30 June 2020.
We believe the Council's development contribution fees and consent levies and charges should be fair and fully transparent. We are asking the WDC to undertake a review of those charges by 31 October 2020.
We are asking the new Council to hold a "Success Summit" within 90 days of being elected, to bring the best people together to workshop their views on what the Council can do to grow our local economy.
We believe the Council can do more to support key infrastructure projects, including a four-lane highway from Whangarei to Marsden Point, a rail link to Marsden Point and the local projects being supported by the Government's Provincial Growth Fund. Even though Council may not have direct responsibility for some of these key projects, it does have a responsibility to do what is required to convince the politicians in Wellington that these projects are critical to the growth of our district.
There are some candidates who agree these things are important, and we are happy to support and encourage them in the 2019 Local Body elections.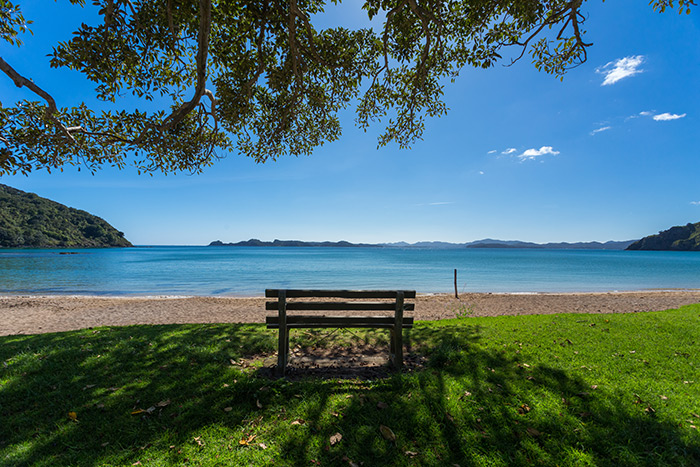 Better! Whangarei is not a team ticket and has no affiliations
to any political parties.
---