Thank you for supporting Better! Whangarei.
All of those who give their time to the organisation do so voluntarily - their only reward is making Whangarei a better place to live, work, and play.
The organisation relies entirely on donations to fund its activities - like the cost of building and hosting this website, subscribing to the survey utility, printing and distribution costs. 100% of the funds donated to Better Whangarei go into the basic costs.
We run the organisation off the smell of an oily rag, but the reality is some things cost money, and the more we have available the more we can do to make Whangarei better.
We are very grateful for those who share our desire for a better Whangarei and are prepared to support the cause financially - no matter how large or small that contribution may be.
Become a supporter
Ways to donate
---
To donate by cheque: Please print the donation form and post with your cheque payable to "Better! Whangarei" to PO Box 984, Whangarei 0140.
To donate by internet banking, please pay your donation into the Better! Whangarei account at the ASB, 12-3125-0634772-00. Please provide your donation details here.
If you would like to make a donation by credit card (visa or Mastercard) please phone our treasurer on 09 4344 224 or 021 718 478 with your credit card details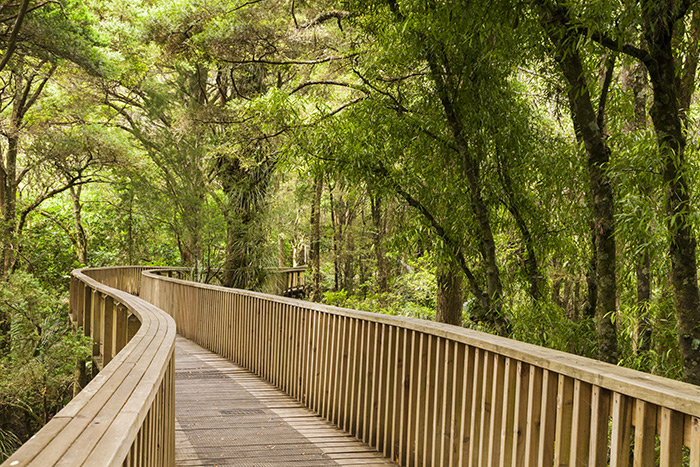 Thank you for your support it is appreciated.
---